Exciting news!! We're once again organizing the Maple Manor Swim Club College Scholarship Fund. All eligible staff encouraged to apply.  
 To be eligible employees must have worked at the Club for three years and completed 5 hours of a community service project at the Club; contact Manager Mike Koziol to approve the project before beginning the work.  Proof of acceptance into an undergraduate College/University and submission of a 250 word essay on what Maple Manor has meant to you and what leadership qualities you have learned as a staff member.   Submit your essay to Board Member Andrew Pack at ampack71@yahoo.com.  All essays and community service must be completed by July 10th, 2023. 
Maple Manor Pool Management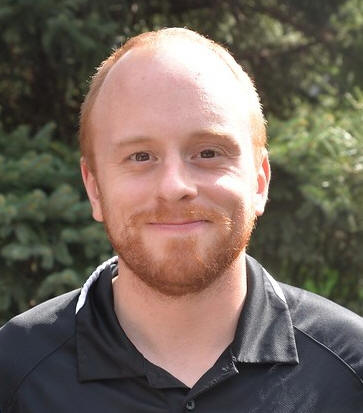 Mike Koziol, Pool Manager
Mike is excited for his fifth year as Pool Manager of Maple Manor Swim Club. Mike managed Beachcomber Swim Club for three summers and is currently Asst. Dir. of Aquatics at Germantown Academy, and also coaches swimming and water polo at GA.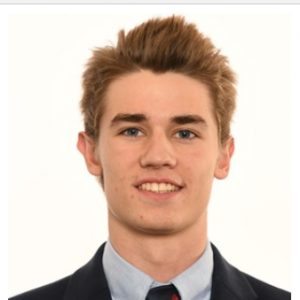 Joe Gewartowski, Assistant Pool Manager (Member relations, Parties & Facilities)
Joe is excited for his third year as assistant manager at MM and has also served as a lifeguard at MM for 5 years and head guard for the last 2. Joe is a recent graduate Rider University where he was part of their swim team and also interning at Upper Dublin Aquatics club (UDAC). Joe is also a graduate of Upper Dublin High School where he swam in state finals in 2017 & 2018.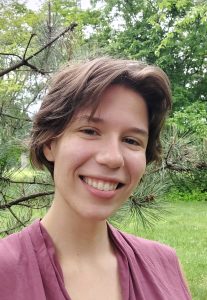 Amanda Thoedorson, Assistant Pool Manager (Swim Lessons, Lifeguarding practices)
Amanda grew up spending summers at the pool and competing on Maple Manor's swim and dive teams. She's been working at the pool since she was able, from the front desk to the guard stand. She looks forward to her second summer as an assistant manager.
Jared Kressman, Assistant Pool Manager (Facilities & Personnel)
My name is Jared Kressman. I just finished my sophomore year at Temple University. I am majoring in psychology and hope one day to become a therapist. While at Temple, I competed for the club swim team. I enjoy many outdoor activities such as hiking, biking, running and walking. When the weather isn't as nice, I love to spend some time playing video games and watching movies. I've worked at pools all my life and look forward to bringing that experience to Maple Manor.
Mikayla DeMichele, Member Experience Coordinator (Parties)
Mikayla is starting her second year as the membership experience coordinator at MM, but has worked as a snackie and at the front desk for 4 years. In the fall, Mikayla will be a sophomore at Muhlenberg College and is on the field hockey and track and field team. Mikayla graduated from Upper Dublin High School in 2021 where she played field hockey, dove for the swimming and diving team, and participated in track and field.
Employment at Maple Manor Swim Club
Maple Manor is committed to employing responsible people dedicated to providing a safe and enjoyable environment for members and guests. We prioritize the development of our employees, often promoting high performing and properly certified members of our team into positions of increasing responsibility.
Applications to the Maple Manor team are accepted prior to each year's summer season. The application period will be published on this website and advertised to member families. In order to apply, candidates must be at least fourteen years of age during the calendar year in which the application is submitted.
Applications for the summer season of 2023 will be accepted through March 24, 2023.
Click here to submit an application
For any questions around Maple Manor Employment please email employment@maplemanorswimclub.org
Click here to learn more about our hiring process