Maple Manor's Swimming & Diving team has offered fun summer training and competition to member families since 1962. Girls and boys ages 5-18 compete as one team in the Colonial Swim League in dual meets vs. six area swim club teams. Maple Manor has been a force in this age-group summer league, with the most recent league championship streak stretching from 1999 through 2018. In addition to training and meets, the team has a lot of fun social activities for the kids throughout the season.
Athletes can start at a young age as part of the "pre-team" with most continuing to participate through high school, and many going on in their swim & dive careers to compete in high school plus at the regional, state, collegiate, national and international level. Maple Manor has one Olympian alumni (Rob Cragg, diving; Montreal 1976), with several swim & dive athletes/alumni competing at the US Olympic Trials (three in 2020!) and representing the United States (and Maple Manor) in international competition.
2021 Coaching Staff
Maple Manor's coaching staff emphasizes to all swimmers the importance of proper technique, teamwork, sportsmanship, learning and most importantly – HAVING FUN!
Brandon Pierce, Head Coach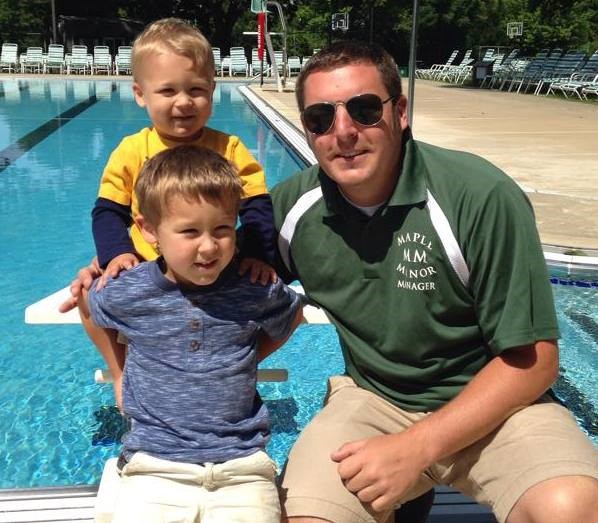 Melissa Pierce, Swim Coach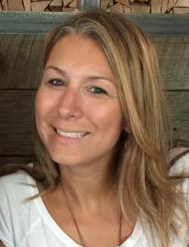 Caroline Greenwood, Swim Coach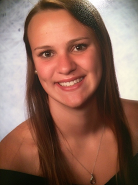 Joseph Gewartowski, Swim Coach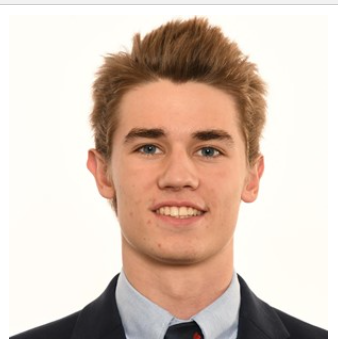 Ana Cubit, Diving Coach

Team Resources
Maple Manor Swim Team Handbook
Questions? email swimteam@maplemanorswimclub.org
Maple Manor does not offer any special "Swim Team" memberships, keeping in-line with the Colonial Swim League charter and regulations, plus as the mission of the club is to provide a fantastic summer experience for all member families.
Maple Manor 2021 Swimming and Dive Schedule will be posted soon……